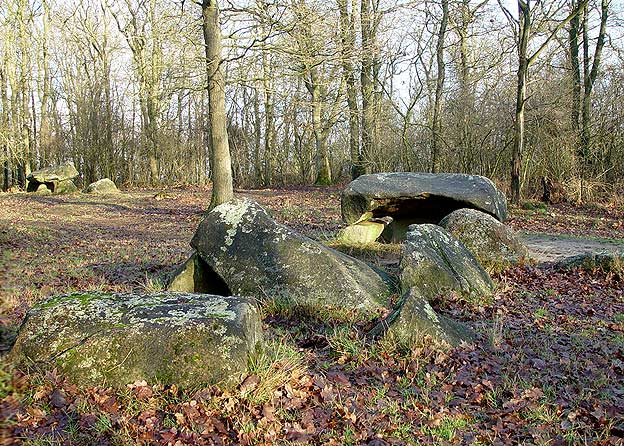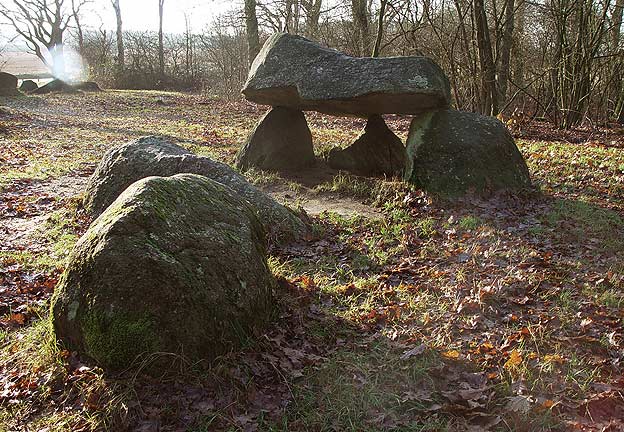 D23 and D24 near Bronneger
These two poor remains of prehistoric stonegraves are twins. Or better two of a trio, because D25 is only 100 metres away. D23 used to be a 4 capstone hunebed, but for D24 it is hard to tell how big it was.
If you want to visit them, follow the signs "Hunebedden" in the village of Bronneger (north of Borger) to a dirt, but not too bad road . If you are in the neighbourhood, go there! There are 5 hunebeds along this road.The most interesting are D21 and D25 and the scenery is beautiful.
| | |
| --- | --- |
| D22 | D25 |
---